Developing equity through voting
Voter Registration In High Schools
Increasing the number of young voters voting in elections means ensuring they are registered to vote before turning 18 yrs old. Currently our youth leaders are pushing forth legislation to ensure districts allow all high school students the opportunity to register to vote.
To increase youth voters in the Inland Region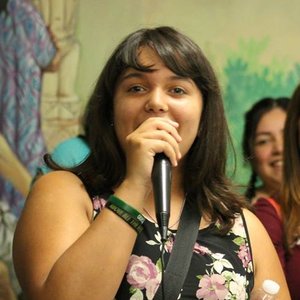 Ayla Lopez
Youth Organizer
Riverside
ayla@icucpico.com
Monica Galvez
Youth Organizer
Coachella Valley
monica@icucpico.com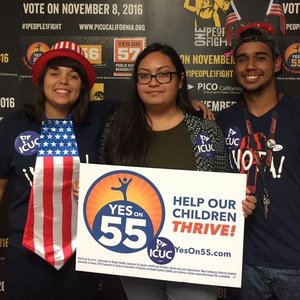 Rocio Ruiz-Chen
Youth Organizer
San Bernardino
rocio@icucpico.com

Join Our Outvote Campaign
Campaign Join Code: 936976
Outvote will allow you to privatly upload your phone contacts to their service allowing for you to join in actions, text scripts with instructions out to those in your contacts who would like to volunteer, you can also share social media post or submit testimony for various issues.
Web Join
Download the App