Bring more resources to our public schools
Reclaim Millions To Our Counties Every Year
Our youth and parent leaders worked hard to get Advocating for Schools and Communities First (SCF), Prop 15 to pass this November. #SchoolsAndCommunitiesFirst closes corporate tax loopholes to reclaim $12B a year so everyone pays their fair share. Every county would benefit every single county. See how much your county could reclaim to lower class sizes and build healthier, safer communities.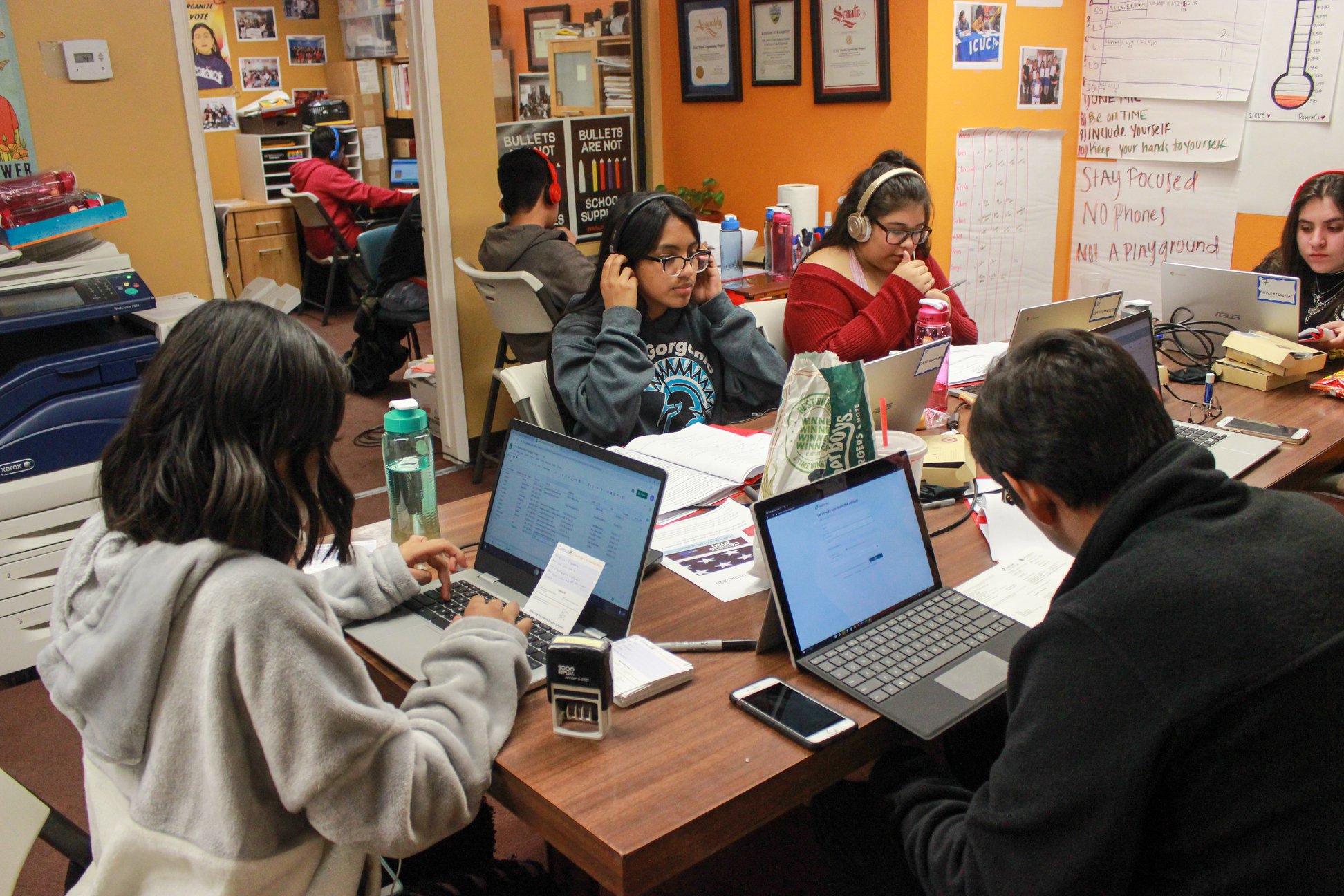 To ensure large corporations pay their fair share in property taxes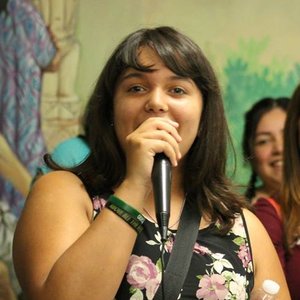 Ayla Lopez
Youth Organizer
San Bernardino ayla@icucpico.com
Power California, 99 Rootz
Join Our Outvote Campaign
Campaign Join Code: 936976
Outvote will allow you to privatly upload your phone contacts to their service allowing for you to join in actions, text scripts with instructions out to those in your contacts who would like to volunteer, you can also share social media post or submit testimony for various issues.
Web Join
Download the App