Supporting healthy economic development in our region

We have been a major partner on the San Bernardino Airport Communities is a coalition of local residents and community organizations coming together to support healthy economic development in our region. Through our unity, we are fighting to provide community-led solutions to our region's economic and environmental problems. Hundreds of local residents who have joined the cause for a Community Benefits Agreement at Eastgate This is an ongoing fight in which you can become active.
To make Community Benefit Agreements a standard for all development.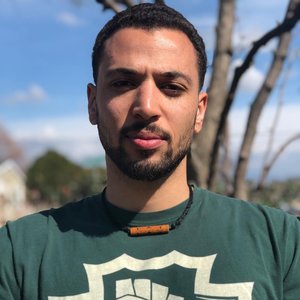 Ben Reynoso
Economic Organizer
San Bernardino ben@icucpico.com
Join Our Outvote Campaign
Campaign Join Code: 936976
Outvote will allow you to privatly upload your phone contacts to their service allowing for you to join in actions, text scripts with instructions out to those in your contacts who would like to volunteer, you can also share social media post or submit testimony for various issues.
Web Join
Download the App