ICUC Financial Aid Workshops and Resources 
As a part of ICUC's parent and student engagement, local organizing committees (LOCs) partner with local public higher education institutions California State University, San Bernardino (CSUSB) and San Bernardino Valley College (SBVC) to provide families with important information and resources for college. This information includes navigating access to financial aid. 
On a quarterly basis, LOCs – together with academic institutions and community partners – hold workshops and information sessions to provide consistent updates on federal and state financial aid programs. Below are some important resources consistently shared at workshops that helps students and families. 

Free Application for Federal Student Aid (FAFSA)
The Free Application for Federal Student Aid (FAFSA) is a form that current and incoming college students can complete to determine if they qualify for student financial aid. Students who are U.S. citizens, permanent residents or who hold any other legal status are eligible to apply. For more information or questions, call the toll free number at (800) 433-3243.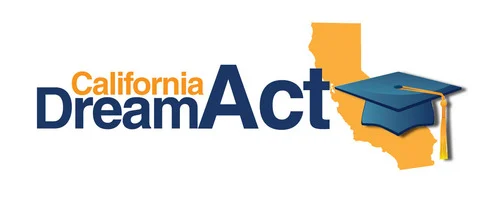 California Dream Act Application
The California Dream Act financial aid application is for undocumented students who have completed at-least three academic years at a California high school and have received a high school diploma or GED, as required by AB540. Students can also obtain the three year eligibility mark by completing time at a community college or an adult education campus.  For questions and support on your CA Dream Act Application, call the toll free number at (888) 224-7268. You can also email studentsupport@csac.ca.gov
Join Our Outvote Campaign
Campaign Join Code: 936976
Outvote will allow you to privatley upload your phone contacts to their service allowing for you to join in actions, text scripts with instructions out to those in your contacts who would like to volunteer, you can also share social media post or submit testimony for various issues.
Web Join
Download the App